CAREERS
Discover Opportunities at Hiveway
Start your journey towards excellence with Hiveway; explore diverse remote roles and redefine your career.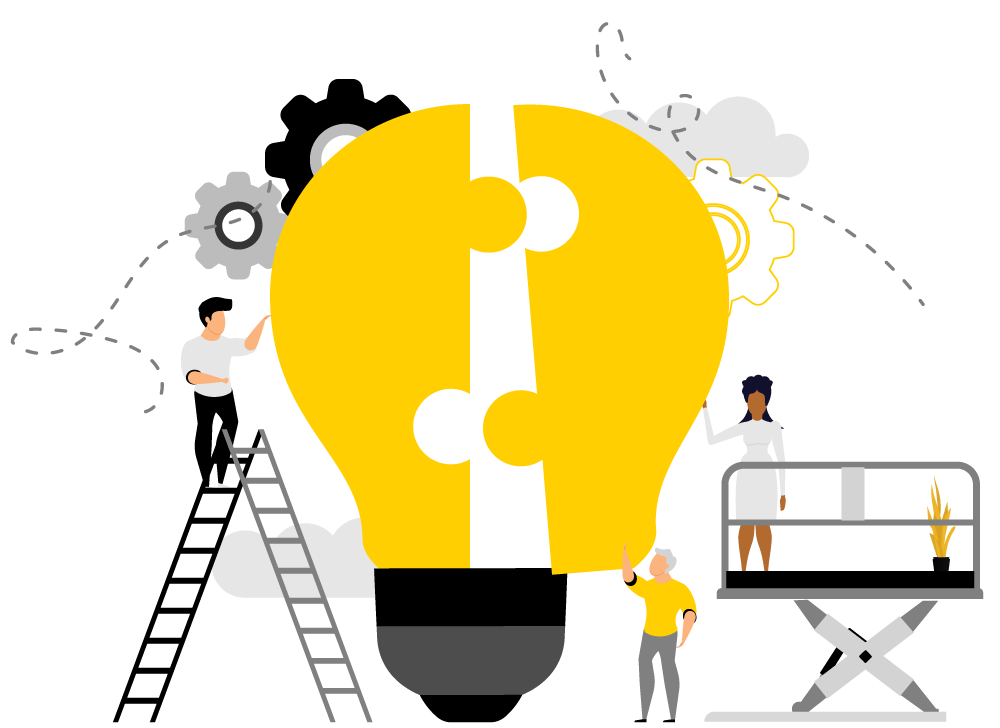 PERKS & BENEFITS
We value our team
Our staff delivers exceptional results for our company and clients, which is why we provide a robust array of benefits and incentives.
Experience the freedom and flexibility of our fully remote operation.
Engage in regular events that foster camaraderie and strengthen our remote team's bond.
Four Day Work Weeks (Summer Program)
Embrace work-life balance with our summer program's shortened work week.
Employer Paid Group Benefits
Enjoy a suite of benefits, fully covered by us, to keep you healthy and happy.
Take the time off you need, when you need it, with our unrestricted vacation policy.
Benefit from an industry-leading compensation package, boosted by attractive incentives.
JOB POSTINGS
Explore new remote opportunities
Don't see the role you're interested in?
Reach out anyway. We're always looking for talent.