About the Team
A Strong Company is Built on a Strong Team


Hiveway stands at the forefront of digital payment solutions, leading in Stripe integrations with a blend of expertise, innovation, and a steadfast commitment to client success.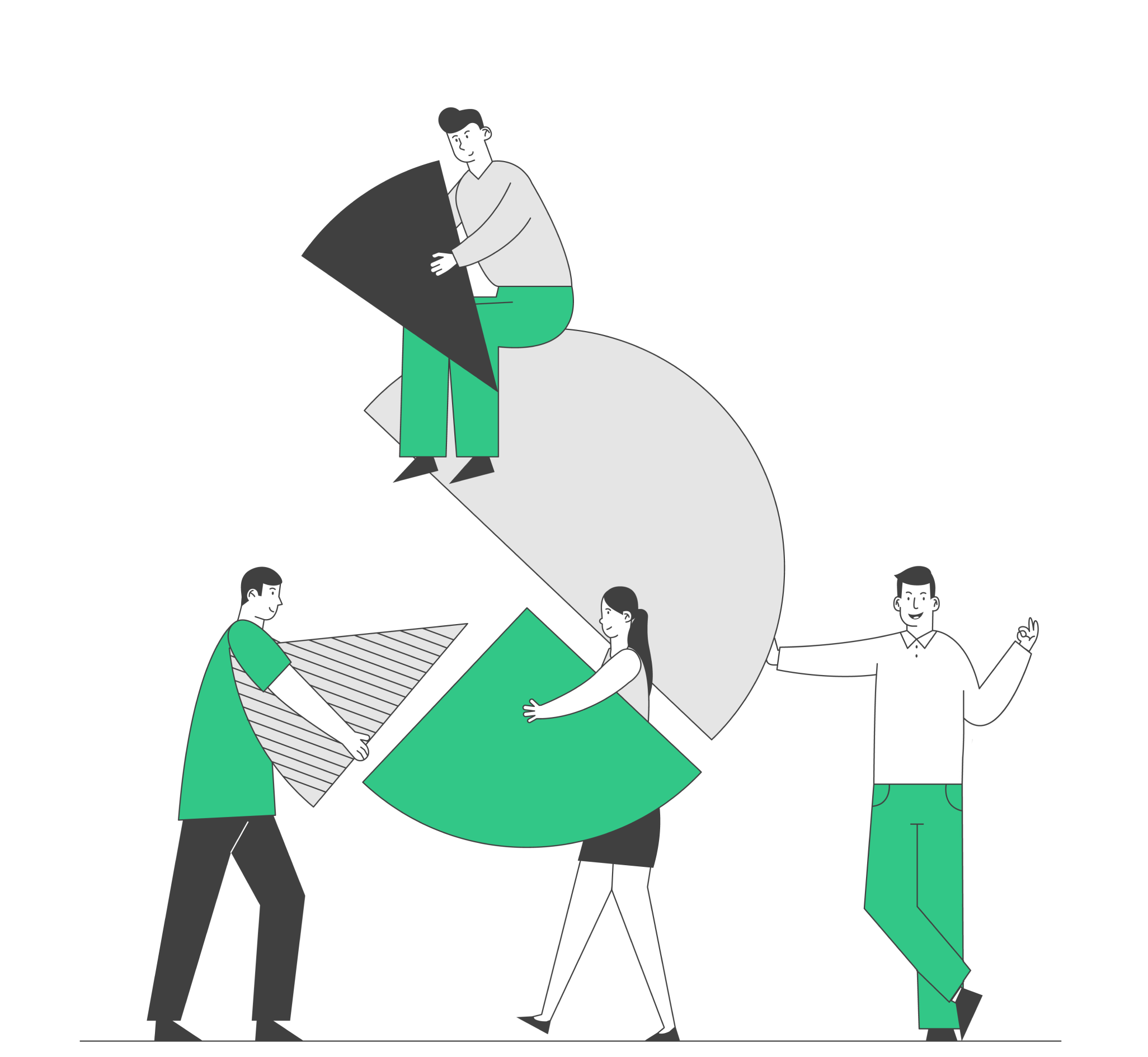 Our Story
Driving Customer Value with Stripe
Hiveway was established with the goal of simplifying and accelerating Stripe integrations for businesses globally.
As a partner of Stripe, we are committed to delivering exceptional value and unparalleled service to our clients. Our partnership with Stripe signifies our expertise and dedication to providing high-quality integration solutions.
Our co-founders, with over 15 years of technology consulting experience and extensive knowledge in Stripe integration, recognized the need for expert guidance and technical support to help clients leverage the full potential of Stripe's robust features.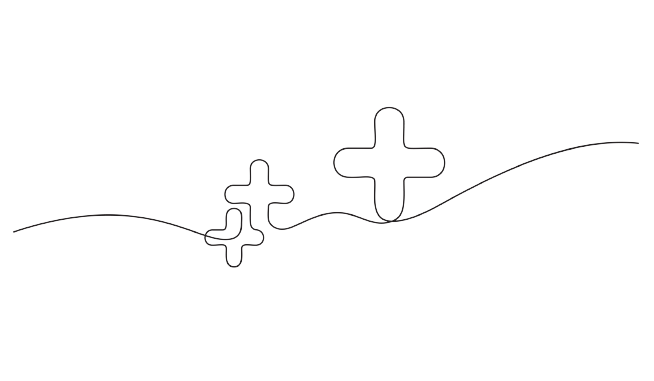 Our Values
Empowering Businesses with Advanced Payment Systems through Innovation
Growth
Fostering growth is central to our ethos. By aligning our expertise with your business objectives, we aim to elevate your Stripe solutions and drive business success.
TeamWork
Teamwork forms the bedrock of our approach. We strive for a seamless collaboration between our team and yours, working together to enhance your Stripe integrations.
Execution
We prioritize agile execution, ensuring swift, adaptive, and efficient Stripe integration solutions that cater to the dynamic needs of your business.
Accountability
Holding ourselves to stringent accountability standards, we ensure every Stripe integration aligns with your expectations, striving for excellence in delivering value.
Meet the amazing team behind Hiveway
A dynamic team of consultants, engineers and program specialists with a combined experience of 30 years.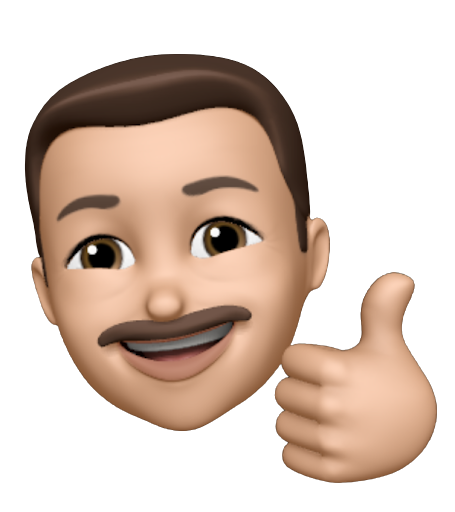 Christopher Pedulla
CEO & Co-Founder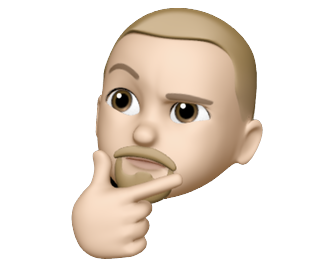 Nathan Krueger
CTO & Co-Founder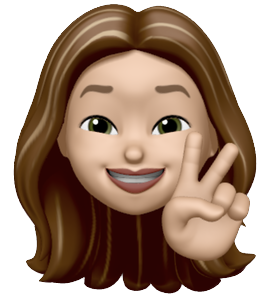 Allie Vanellis
Director of Operations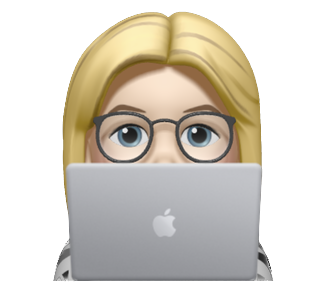 Tammy Merritt
Director of Programs
Ontario, Canada
4145 North Service Road #2nd Floor
Burlington, Ontario, L7L6A3 Canada