Accelerated Stripe implementations for greater Time-to-Value
We leverage our experience and expertise to apply efficient methods in Stripe solutions accelerating time-to-market,
reducing development costs, and empowering businesses with seamless payment integrations worldwide.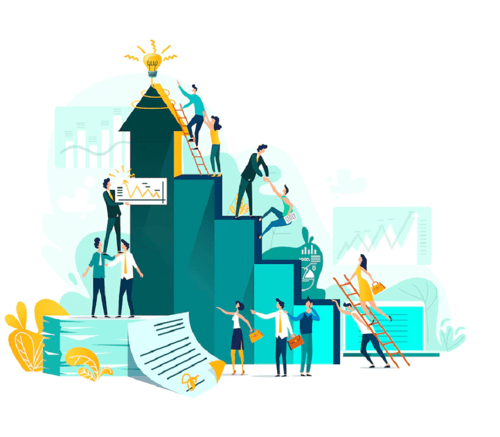 THE HIVEWAY STORY
A CLEAR VISION TO GROW CUSTOMER VALUE IN PARTNERSHIP WITH STRIPE.
Hiveway was founded on the principle of simplifying and accelerating the process of Stripe integrations for businesses worldwide.
As a certified partner in Payments, Billing, and Connect, we're proud to have become Stripe's #1 preferred partner committed to delivering exceptional value and unparalleled service to our clients.
Our co-founders, bearing over 15 years of technology consulting with unmatched Stripe integration knowledge, identified a need for expert guidance and technical support to help clients harness the full potential of Stripe's powerful features.
STRIPE SOLUTIONS
Get the most out of your Stripe solutions and implementations.
Our unique development methodology is structured so that we continuously prioritise and deliver. Our process allows for a flexible and adaptive workflow, minimising traditional challenges associated with software development. An agile, and typically embedded, approach ensures that customers receive feasible deliverables based on backlog items, at the beginning of the dev cycle. And thus clearly understand and have confidence in project outcomes. This development methodology is supplemented by our fast feedback loop which ensures integrity and a rapid turnaround on project tasks.
Terminal Capabilities

Connect Quickstart

Subscription Management

Scoping and Advisory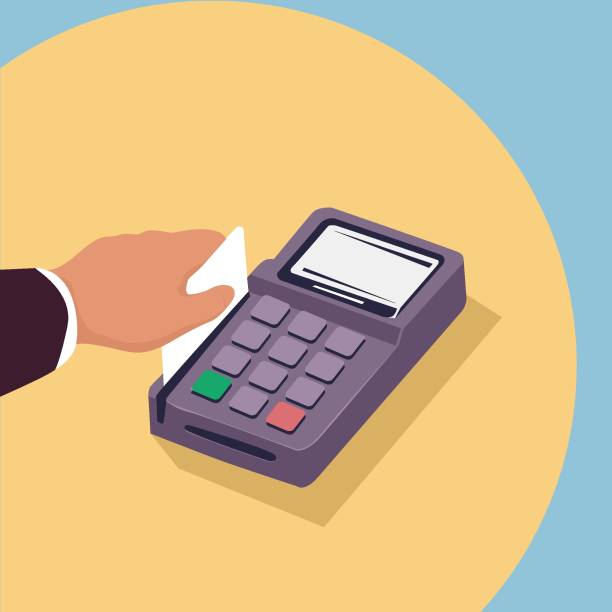 In-Store Payments
Introducing Hiveway's suite of cutting-edge terminal POS products, designed to cater to businesses of all sizes and payment needs. With Stripe's 99.9999% uptime guarantee and our own secure hosting and maintenance standards, businesses can rest assured that their payments are always safe and secure.
For smaller businesses, our POS Accelerator is the perfect solution for implementing or improving in-person payments quickly and easily. With its lightweight design and intuitive user interface, businesses can start accepting payments in no time.
For larger companies looking to create a truly seamless shopping experience across multiple channels, our OMNI Terminal is the answer. Our robust POS SaaS product provides an end-to-end solution that enables businesses to create an OMNI channel shopping experience for their customers, boosting customer engagement and loyalty.
At Hiveway, we're committed to providing reliable, user-friendly POS solutions that help businesses thrive!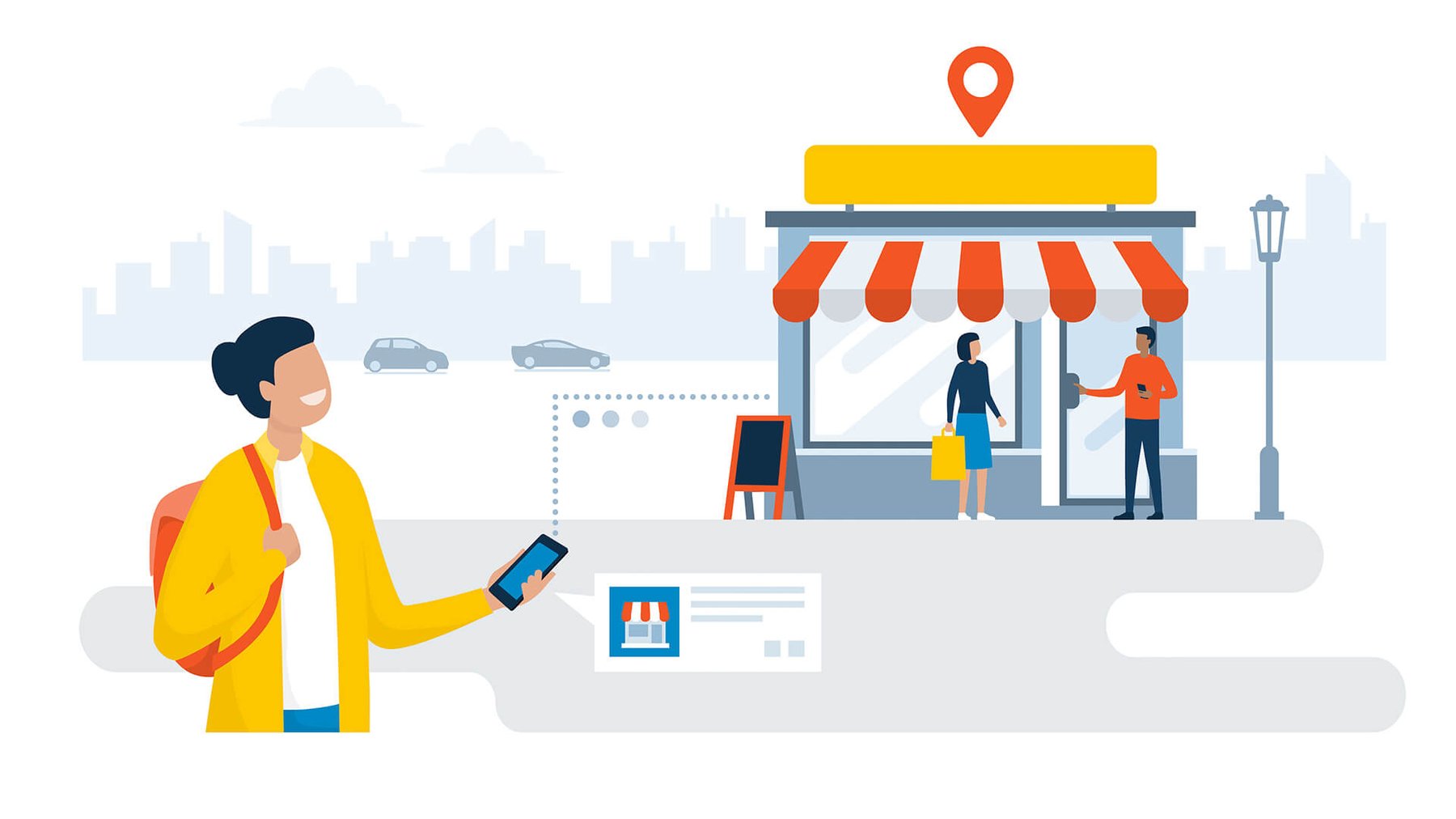 Connect Implementation
Stripe Connect is a powerful payments solution that enables platforms and marketplaces to accept payments, manage payouts, and handle compliance issues. As a top, global, Connect Partner, Hiveway's expertise and API Accelerators can help businesses get up and running with Stripe Connect quickly and cost-effectively.
By leveraging Hiveway's API Accelerators, businesses can streamline the integration process and reduce the time and cost associated with building custom integrations. This can be especially beneficial for businesses that are looking to launch a new platform or marketplace quickly, or that need to scale up their payment processing capabilities.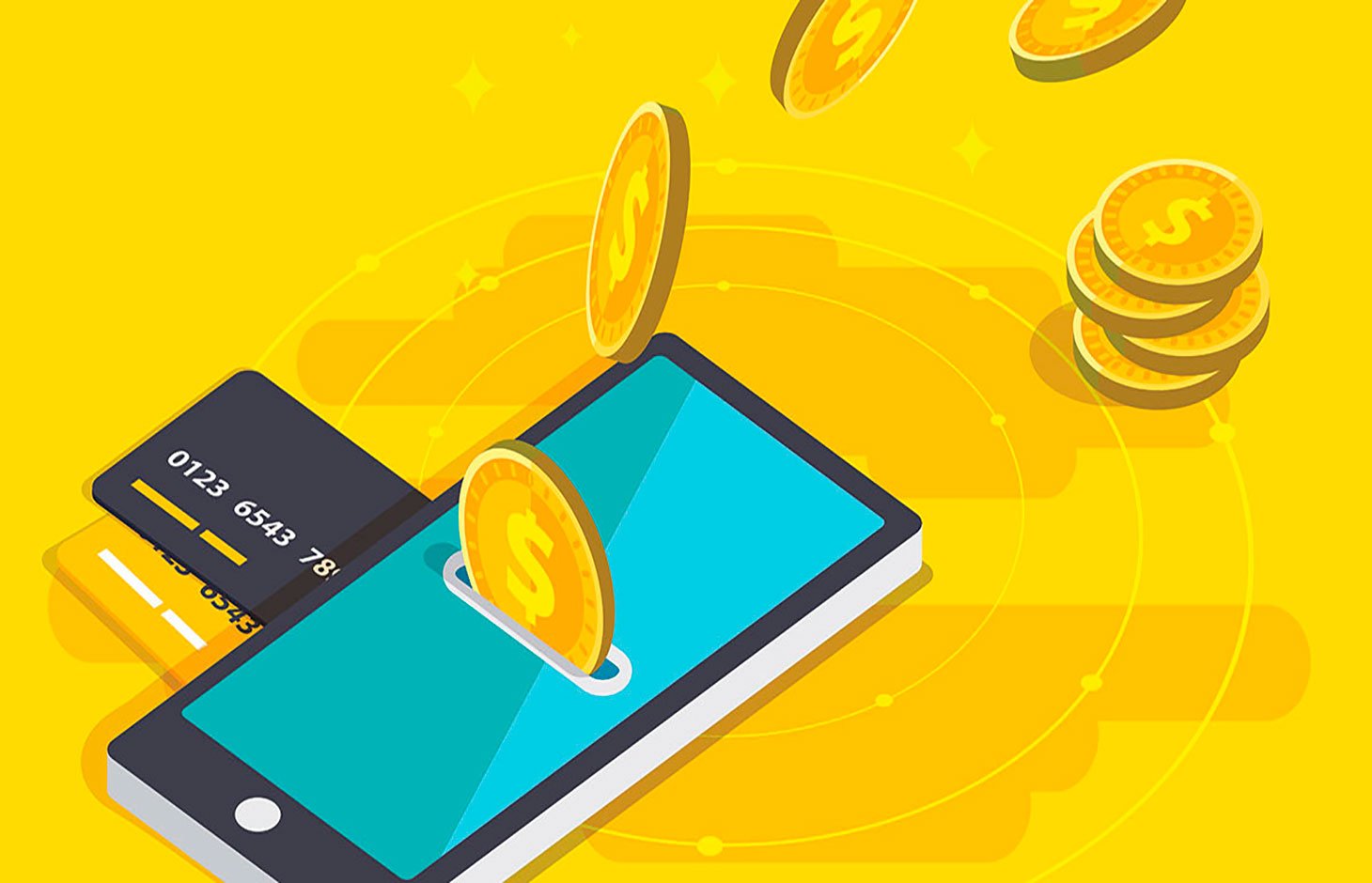 Billing Accelerator
Hiveway has a proven track record of successfully implementing and configuring Stripe Billing, a leader in subscription management applications. By leveraging our expertise, clients around the world have seen an 11% increase in revenue recovery, a significant decrease in manual administration and reconciliation, and a boost in customer satisfaction and retention.
Our team of experts knows how to get the most out of Stripe Billing, and we work closely with clients to configure and customize against their specific requirements. Whether you're a small startup or a large enterprise, we can help you streamline your subscription management process and maximize revenue.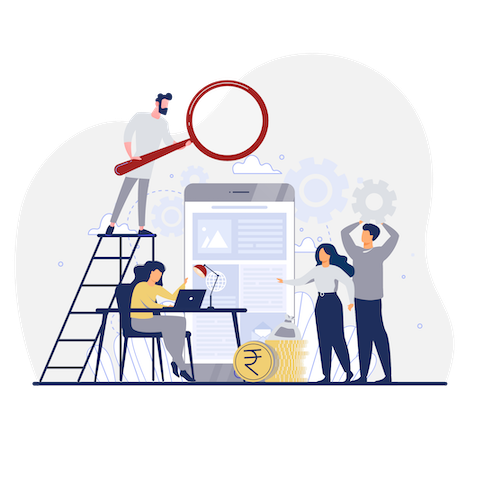 Scoping and Advisory Package
Hiveway goes beyond just coding and takes a holistic approach to software development by undergoing a thorough scope and design phase. This approach ensures that our team understands your business goals, technical infrastructure, and requirements before beginning the implementation phase.
By taking the time to understand a business's unique needs and requirements, Hiveway can help guide technical resources and ensure that the implementation is built out against best practices. This can be especially beneficial for businesses that may be facing technical challenges or need help unblocking their developers.
ACCELERATE YOUR BUSINESS WITH HIVEWAY AND STRIPE