STRIPE CERTIFIED INTEGRATION EXPERTS
ACHIEVE YOUR BUSINESS GOALS WITH HIVEWAY AND STRIPE
Delivering tailored solutions for accelerated growth, seamless payment experiences, and comprehensive support throughout your Stripe integration journey.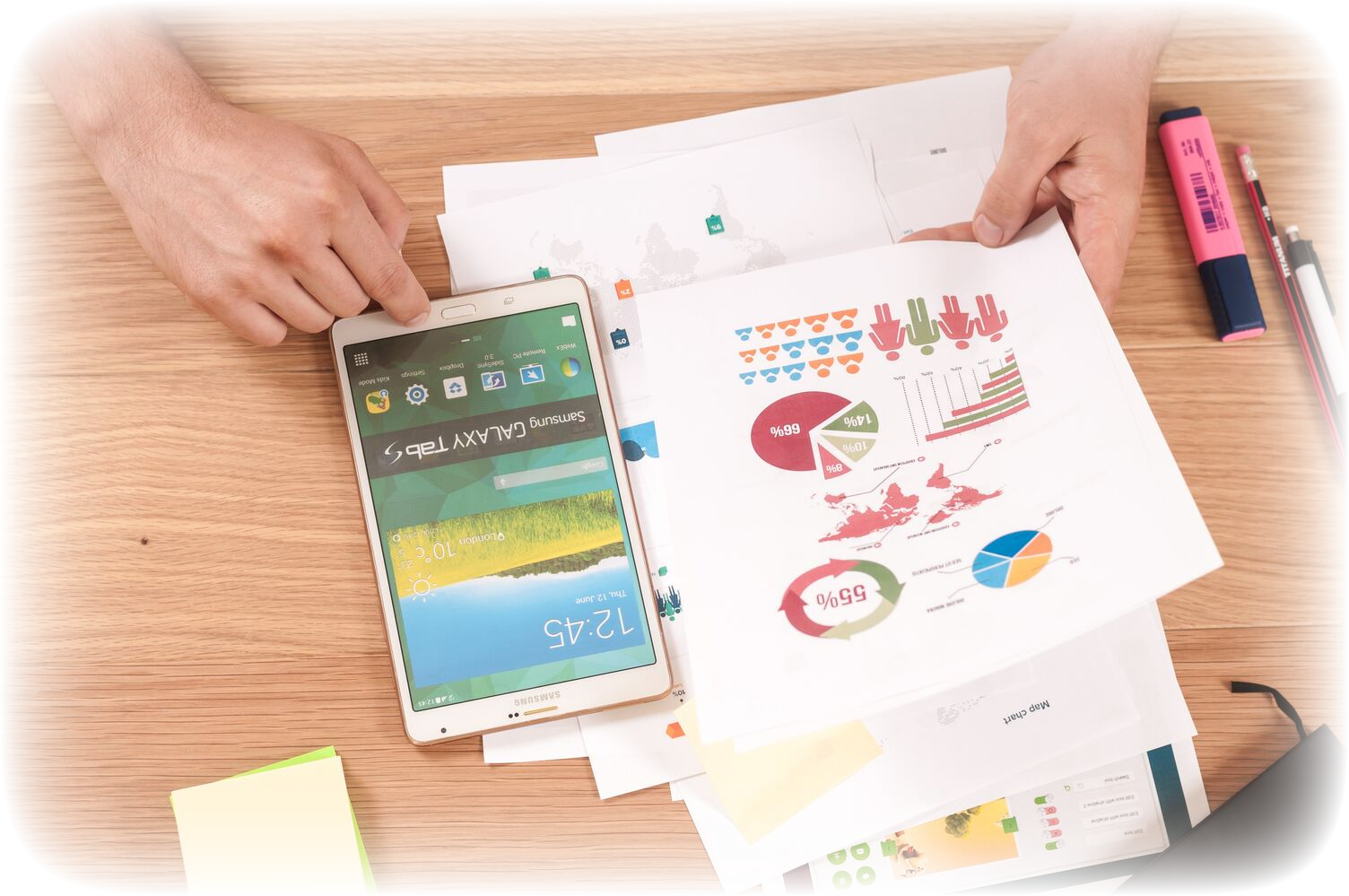 HIVEWAY'S SUITE OF SERVICES
End-to-End Support for Your Stripe Integration
Discover our range of services designed to help you navigate the complexities of Stripe integrations and achieve success.
Our comprehensive analysis and implementation services cover both current and new payment systems. The Hiveway Team offers expert recommendations for improvement, future-proofing, and relevant Stripe products. Let us help you optimize your payment processing operations and stay ahead of the competition.
We understand that implementing new payment systems can be daunting. That's why our team is hands-on and ready to help with every step of the process. We can provide expert guidance and support for implementing Stripe's powerful payment solutions, ensuring a seamless experience for your business and customers.
At Hiveway, we are committed to following Stripe best practices when it comes to migrating your billing system. Our team will work diligently to ensure a smooth and seamless transition, with minimal disruption to your business operations.
We can offer valuable insights and guidance to help you optimize your payment processing operations and make the most of Stripe's powerful features. Whether you're new to Stripe or looking to enhance your existing setup, we can provide the support you need to achieve your goals and maximize your success.
Specializing in Stripe Terminal integration, we can offering guidance and support for businesses looking to simplify in-person payment processing. Our experts can help you take advantage of the platform's many benefits, providing a secure and efficient payment experience for your customers.
Our team can help you navigate the complexities of international marketplaces with Stripe Connect. We provide expert guidance and support to help you expand your business across borders, ensuring compliance with local regulations and optimizing your payment processing operations. Let us help you take advantage of the many benefits of Stripe Connect and grow your business globally.
How long is the integration process?
The duration depends on the project's complexity, scope, and requirements. With our Accelerator Solutions and expert services, we aim to significantly reduce the time it takes to implement Stripe products. Contact us for a project estimate.
Can Hiveway work with our technical team?
Absolutely! We specialize in providing guidance and support to your existing technical team, offering expertise and assistance for a successful Stripe integration.
Advisory Packages vs. Hands-on Consulting
Advisory Packages provide guidance and best practices, while Hands-on Consulting involves our developers actively participating in the development process, offering hands-on support.
What are the benefits of Hiveway's Customer Portal?
Our Customer Portal streamlines online transaction activity, integrates with multiple authentication methods, and connects with Stripe's Customer Portal for an enhanced customer experience and simplified payment process.
CONNECT WITH THE HIVEWAY TEAM TODAY